Duccio
Santini
Duccio Santini was born in Colle Di Val D'Elsa in 1949. He graduated in 1974 at the University of Florence. He divides his business between planning and teaching. He is passionate about the search for essentiality, for form linked to functionality, taking particular interest in the definition of detail. In his design experiences he treats with the same interest the fields of application related to graphics, design, architecture.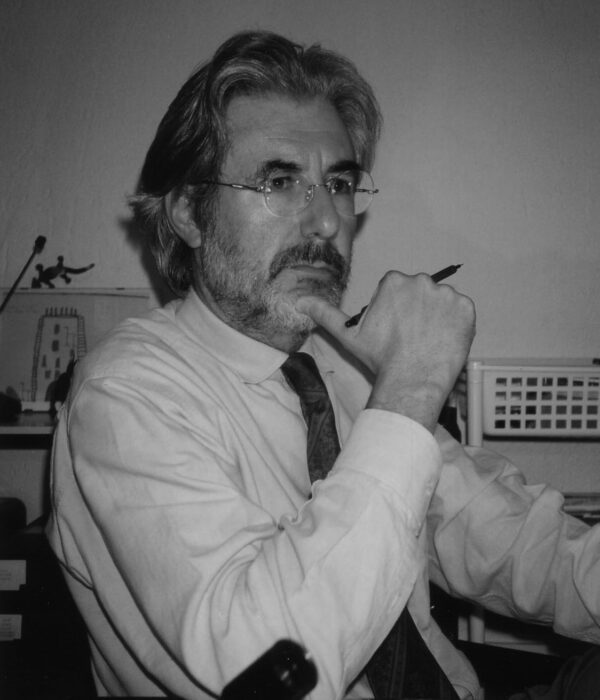 WHAT WILL THE ARCHITECT DO IN THE POST-COVID?
"He will design buildings:
mobile, built in factories
mounted and not walled
they will rest on the ground and will not take root"
Duccio Santini for Collevilca