COME AND VISIT OUR FACTORY,
YOU'LL HAVE THE PRIVILEGE TO MEET THE MASTER CRAFTSMEN

A VERY WARM WELCOME
TO OUR CRYSTAL FACTORY!
Book your visit
Visit our factory workshop in Colle di Val d'Elsa, in Tuscany.
You'll discover our artistic crystal production
and you'll have the opportunity to purchase our products directly on site.
Ti aspettiamo!
We are waiting for you!
SHOWROOM
FROM MONDAY TO FRIDAY
8.30 a.m. to 12.30 p.m.
and 2.30 p.m. to 6.00 p.m
FACTORY VISIT
FROM MONDAY TO FRIDAY
8.30 a.m. to 12.30 p.m.
(except public holidays)
GROUPS
PLEASE CALL OR EMAIL IN ADVANCE
email: info@collevilca.it
tel: +39 0577 927204
! WARNING !
We remind you that the artisans work ONLY IN THE MORNING, so if you want to see the magic of the crystal processing, please come and visit the factory from 8.30 a.m. to 12.30 p.m.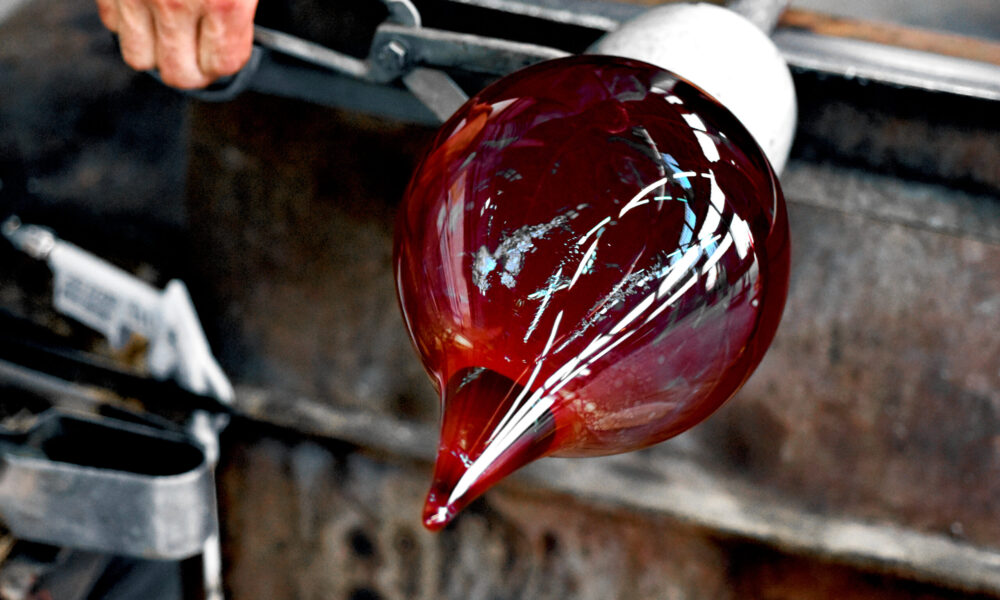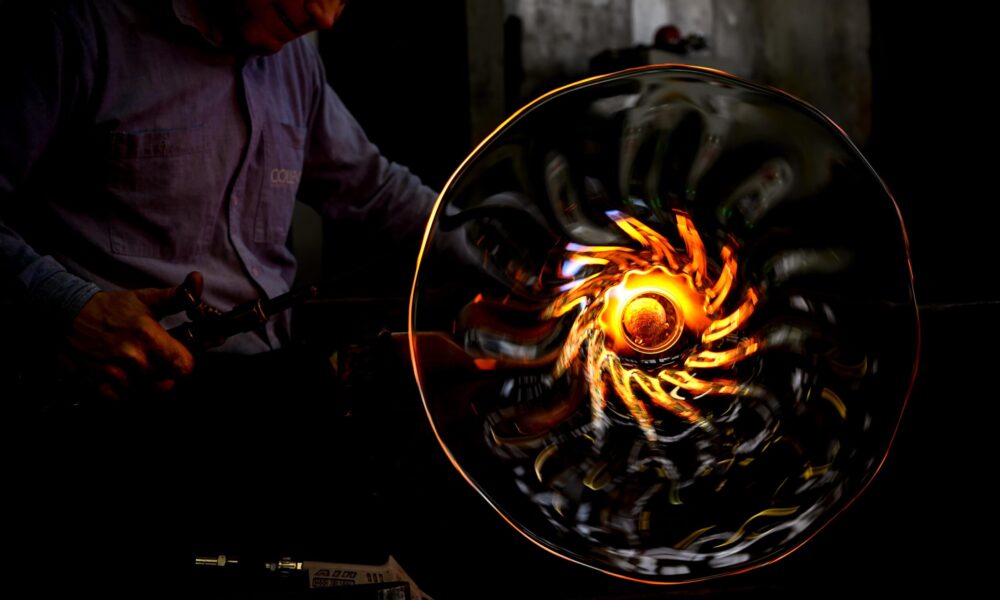 marco mazzeschi
08:44 01 Feb 21
Amazing craftmanship, I do not think there is any other place in Italy, other than Murano, where they still hand blow all their products. The wine glasses are so thin and some of them have a unique shape. You cannot miss a visit to their showroom if you are in the Siena area
Lucia Merlante
08:35 01 Feb 21
The visit to the Vilca made me relive a beautiful atmosphere made of skills and dexterity that today are disappearing. In the Show Room, elegant, Design and unique forms are revisited. Drinking in their thin glasses is a unique experience, which I highly recommend.
olivia sharp
17:13 13 Oct 16
Wow. These guys know what they're doing. You can peek in to the workshop from the showroom and while we were there they were very happy for us to wander around and talk to the makers. Very skilled and beautiful craft.