David
Palterer
Born in 1949, he studied architecture at the university of Florence where he worked with Adolfo Nadini. The main emphasis of his work is focused in product design and architecture. He developed products for many well-known companies.
Various teaching assignments, including that of Professor of Design and Architecture in Milan and Florence.
Philosophy:
"I'm interested in design experiments planning with/for senses, at the frontier between rational and irrational."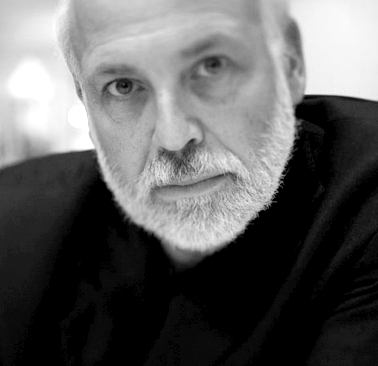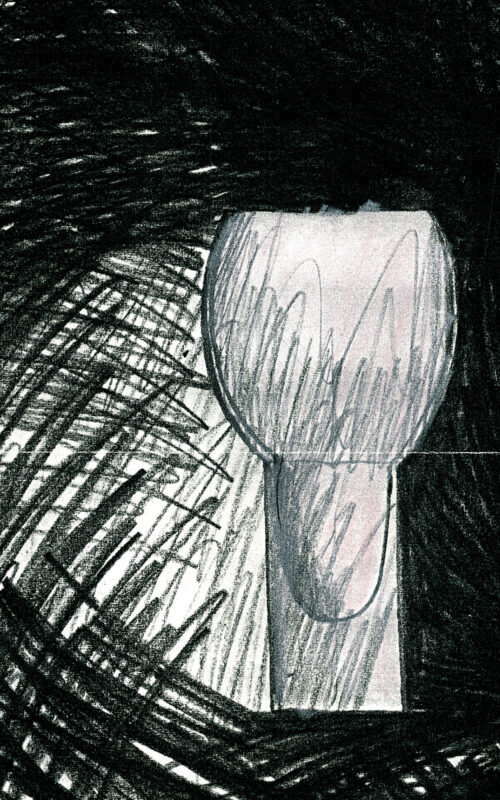 David Palterer for Collevilca