OUR COMPANY
SCROLL DOWN AND FIND OUT MORE ABOUT
COLLEVILCA
/ A STORY OF PASSION
TRADITION
LOVE
CREATIVITY /
A tradition of craftsmanship that comes from afar, and that brings with it all the attention and precision in the processing of a timeless material: crystal. Our passion in making our works with love and passion is the legacy of the renowned tradition of crystal processing in Colle Val D'Elsa, which has been going on for over 800 years. Blowing, modeling and finishing: in our laboratories every day happens the same magic that happens for years and that allows us to transform a shapeless and incandescent mass into something concrete. Everyday objects, but also exclusive designs, born from collaborations with the most famous contemporary artists in the world, to make each piece a masterpiece.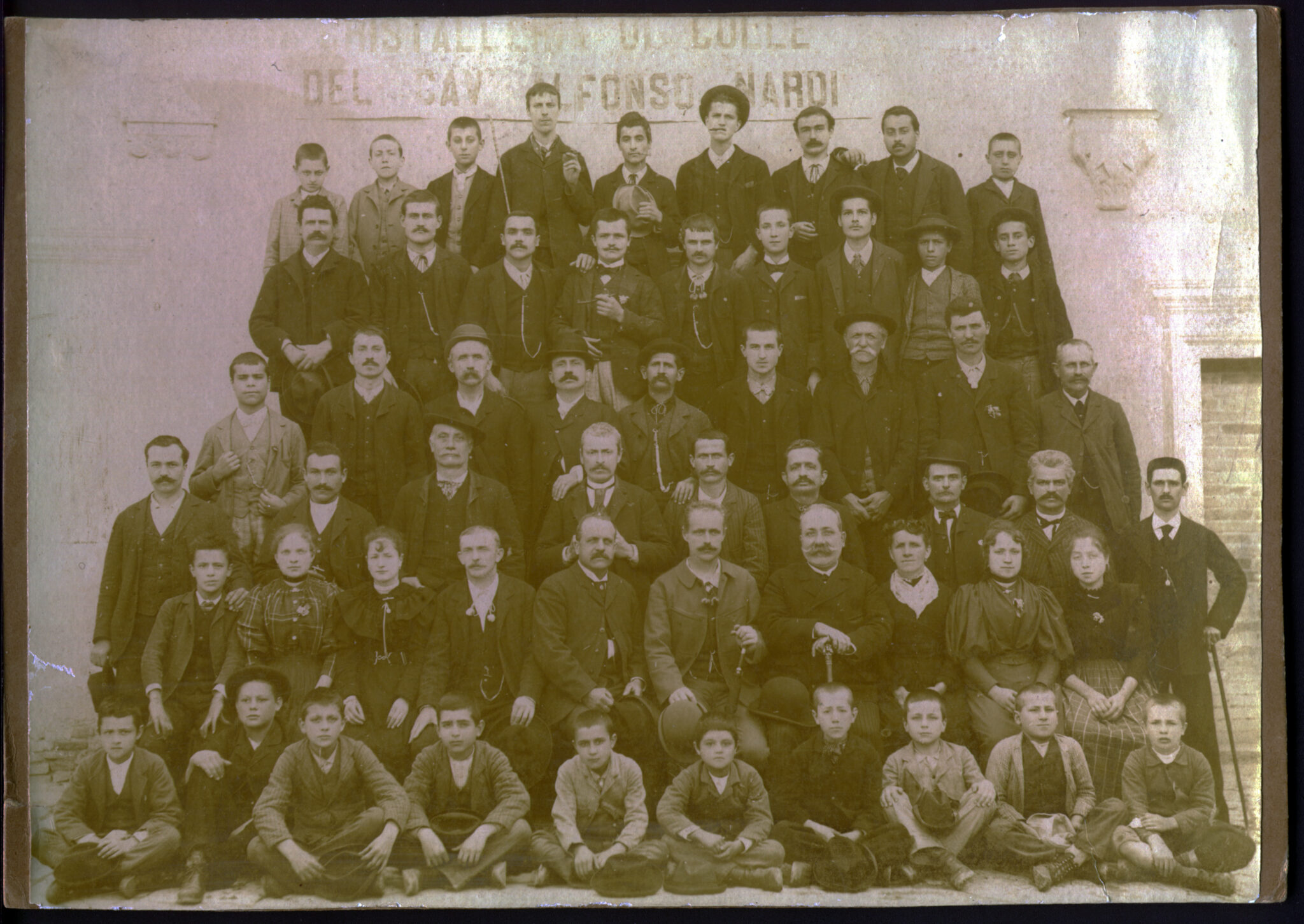 WE REALLY MAKE THE DIFFERENCE
WE CARE!
QUALITY
Our crystal is unique in its sound performance, brilliance and transparency. The continuous updating towards advanced production techniques, combined with the secrets handed down by generations of master glassmakers, allow us to maintain a high quality.
SUSTAINABILITY
All Collevilca production is made without the use of lead. We chose to be sustainable, eliminating the use of this material used to ensure resistance to products, studying an alternative equally valid and maintaining high quality performances. We are eco-friendly!
DURABILITY
Our crystal products, especially if intended for frequent use, are more resistant than the average product, we ensure the integrity and the scratch resistance of every single product even in the long run. We assure the durability, thanks to the great quality of our material.
CREATIVITY
We put our heads and hearts into everything we produce. From the inspiration of our master glassmakers, but also from important collaborations with architects and designers of international fame, unique and original forms are born.
EXPERIENCE
Collevilca has more than 800 years of history about crystal production and collected 3 generations and handed down from hand to hand. We have the privilege of being one of the few factory to work with professional craftsmen in the sector.
CARE FOR DETAILS
We reserve care and attention to each piece produced, from the stage of conception to creation, from production to delivery. We can customize more or less everything about our special products, we love to please the customer! WE CARE!
DO YOU WANT TO MEET THE
MASTER CRAFTSMEN?
YOU'RE WELCOME TO OUR FACTORY!