Our Story
A tradition of craftsmanship that comes from afar, and that brings with it all the attention and precision in the processing of a timeless material: crystal.
Our passion in making our works with love and passion is the legacy of the renowned tradition of crystal processing in Colle Val D'Elsa, which has been going on for over 800 years.
Blowing, modeling and finishing: in our laboratories every day happens the same magic that happens for years and that allows us to transform a shapeless and incandescent mass into something concrete. Everyday objects, but also exclusive designs, born from collaborations with the most famous contemporary artists in the world, to make each piece a masterpiece.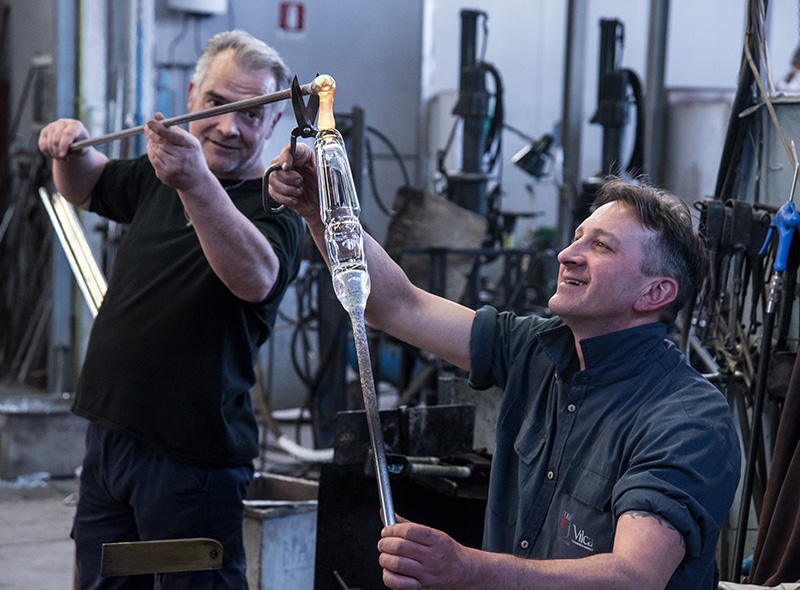 Eight hundred years of crystal processing, collected three generations ago and handed down from hand to hand.
We reserve care and attention to each piece produced, from the stage of conception to creation, from production to delivery.