We are happy to introduce you our new BLOG!

We believe that writing posts about different arguments will aloud you to discover more about our factory and many other realities. We're gonna talk about crystal, about the process, art, design and so much more! We are always open to new suggestions, just let us know!
---
WHO ARE WE?
You maybe already know that we are a crystal factory located in Colle di Val D'Elsa, where this material has been worked since the middle ages, thanks to the presence of raw materials in nature. In fact, Colle di Val d'Elsa is known as the Italian capital of crystal, did you know it?
Suffice it to say that the 80% of the Italian crystal comes from here, and therefore the 15% of the crystal all over the world; these are huge data!

"THERE'S NO FUTURE WITHOUT TRADITION"
This is our philosophy and everything revolves around this concept;
indeed, our production is 100% handmade since the day we started in 1960; the artisans working here have decades of years of experience and you can see it by watching them work the crystal with ease and skill.

 
"There's no future without tradition" means:
Family / Friendship

/

Passion / High skills / Dedication / Sacrifice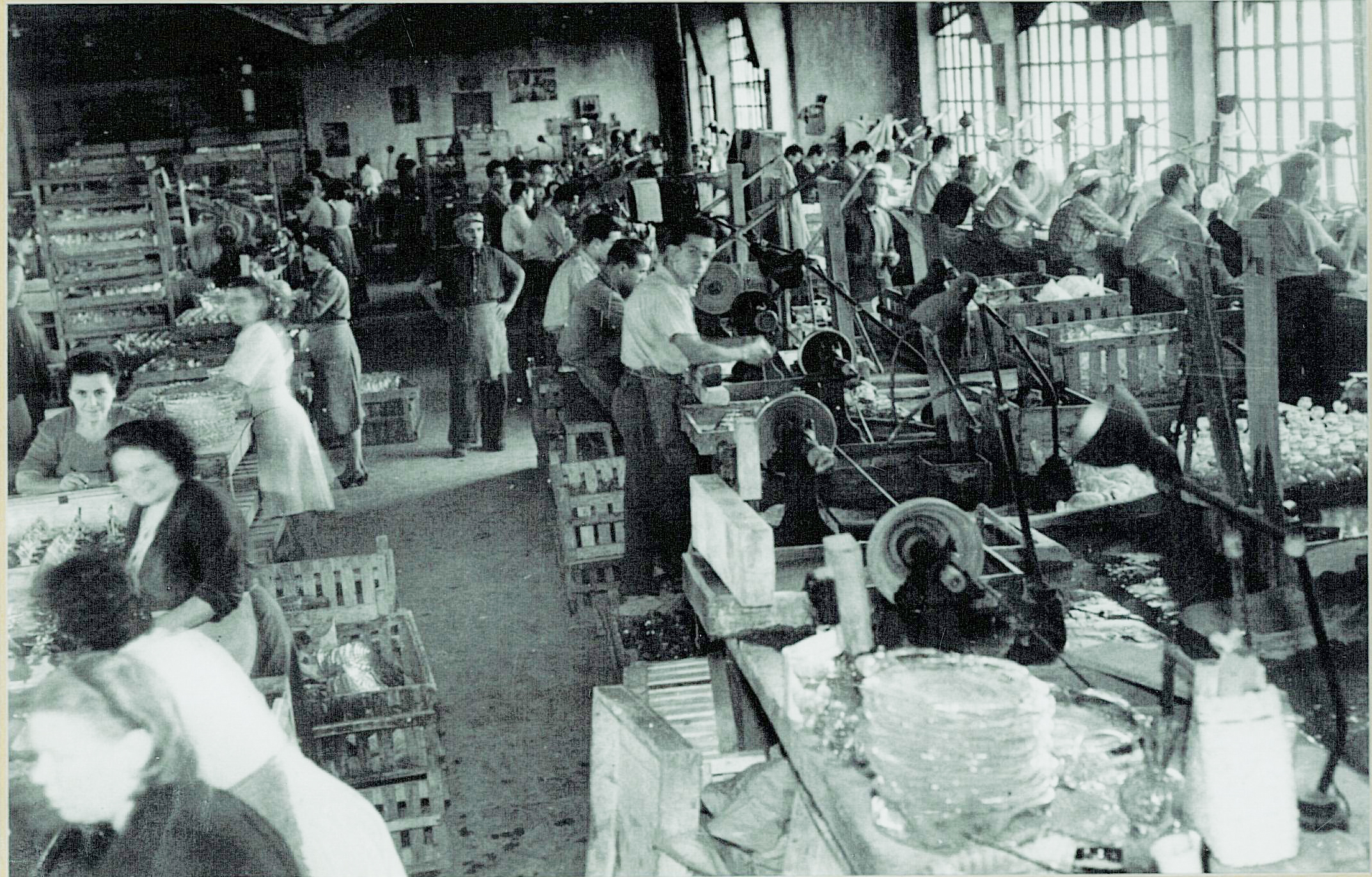 We constantly evolve our techniques with respect for the environment. In fact, for more than two years we have no longer used lead to make the composition of the material, that's the reason why we define ourselves as eco-sustainable. Every single product that we offer to the public has been created in our factory here in Colle di Val D'Elsa; we offer traditional articles but we also experiment continuously new forms of expression collaborating with architects and internationally renowned designers, always faithful to the purity of the crystal.
A peculiarity of our company is that we make the composition of the crystal by ourselves; to do this, the mixture of the base materials is placed in the oven (1500 ° C) and remains there for twelve hours.
EVERY PIECE A MASTERPIECE
Handmade glasses require years and years of experience to be able to make them all the same shape and size: all the products that we do are unique pieces, every piece is a really masterpiece. All our crystal products are made in teamwork; the artisans are divided in small groups and every group work together for the realization of the same product, in a place called "piazza" - "square" in english. The piazza is the main area of the factory, it's where the magic happens!